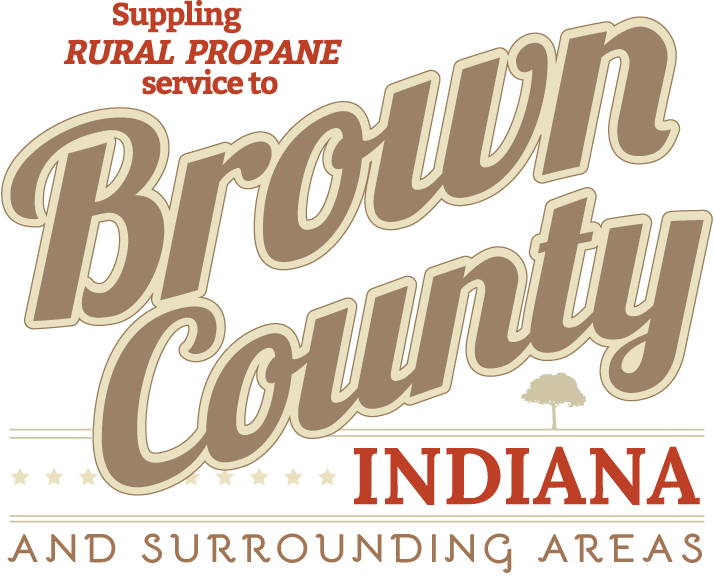 Located near Nashville, Indiana
Call us at 812-988-4373 for 24-hour emergency propane service.
Warford Silgas is dedicated to providing quality propane delivery to our rural customers in Brown county and the surrounding counties. We also lease propane tanks, and refill 20 lb grill tanks.
Give us a call today at 812-988-4373 for free estimates on our affordable propane service.